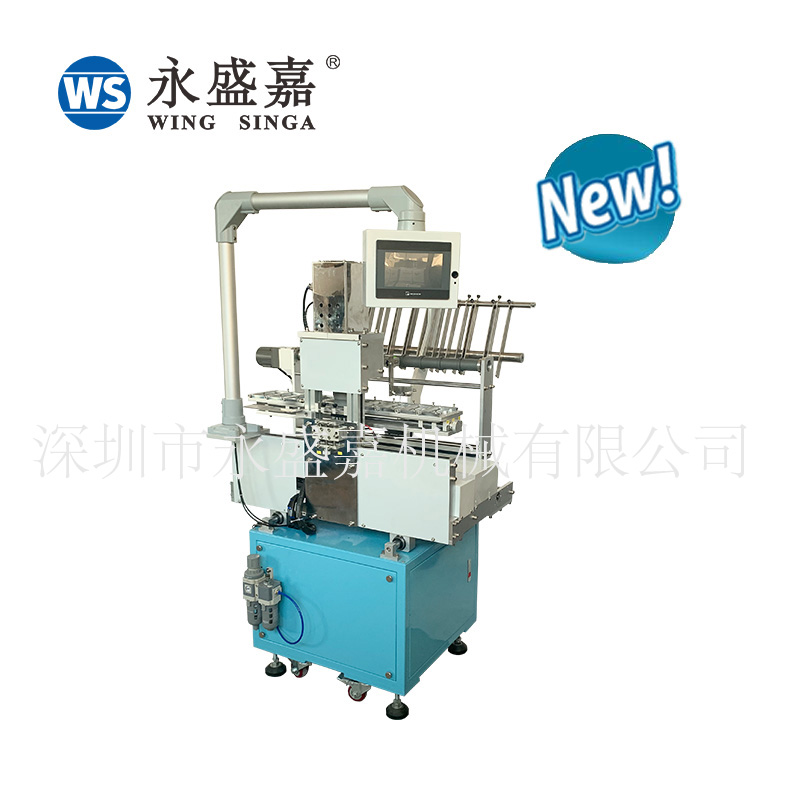 Label Feeding Machine with Automatic Welding
Introduction
This machine is suitable for automatic feeding of label folding &cutting machine.
Up to 10 label volumes can be attach to do continuous production.
No need to attach the label volumes in sequence, the machine can work by it self.
Automatic Welding of label volumes, without manual intervention, the welding position is smooth and accurate, and the error is within <1 mm.
This machine is use by independent design, can dock with many type of folding & cutting machine.This machine is suitable for production printing label or weaving label.
Main Functions
Up to 10 label volumes
Automatic welding
Product Size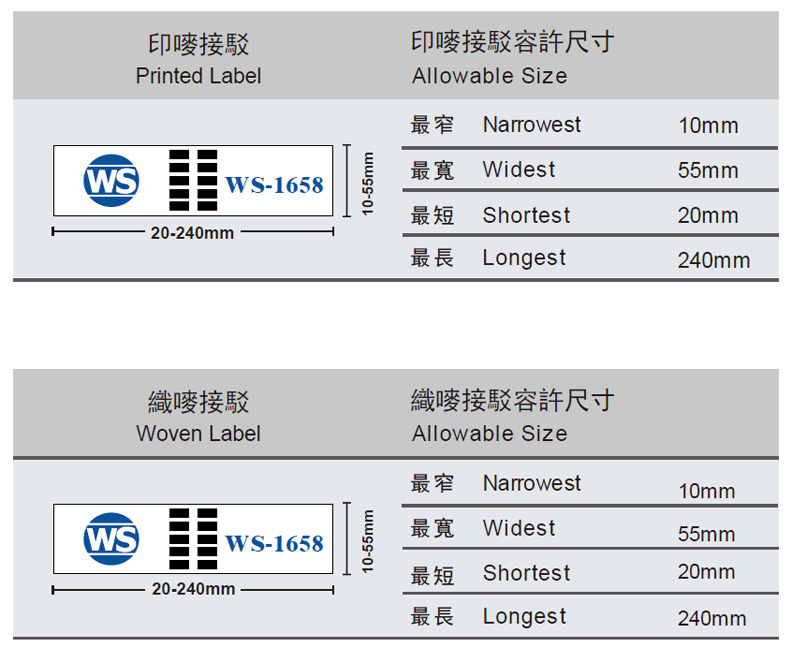 Product Sample

Machine Specifications