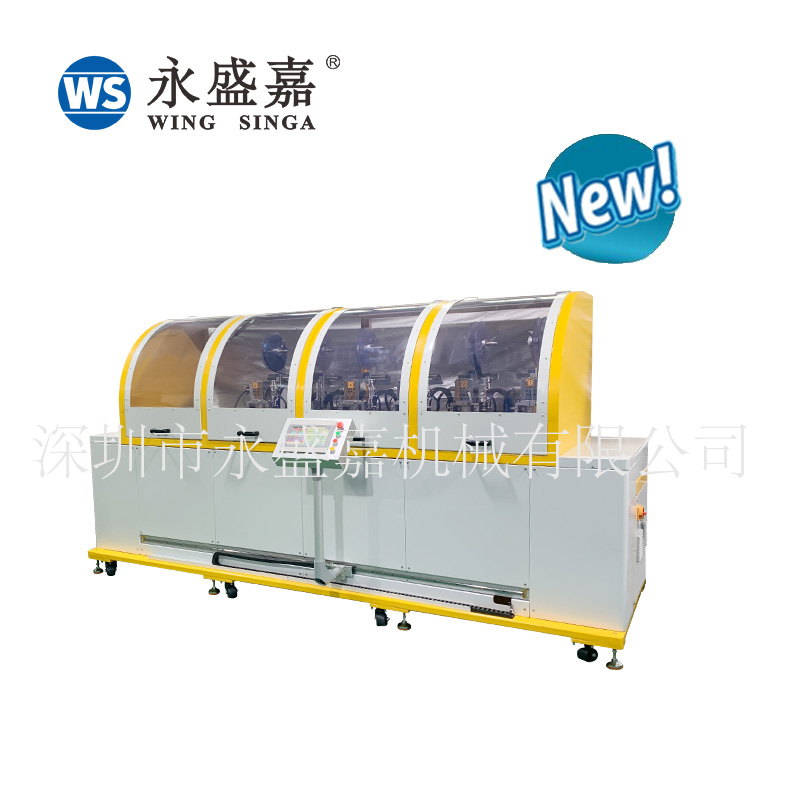 Automatic Multi-station Folding Printed Label Machine
Introduction
WS-1668 modle is suitable for the production of multi-layer fusion label with different length or weidth.
The machine is equipped with 3 sets of cold cutter or ultrasonic cutter as standard. Customer can choose the folding function or more cutting mechanisms with option.
This machine have many functions, can cut or fold label with different length or width, and use the ultrasonic welding mechanism to fusion the label set.
This machine has the patent design protection and full automatic, it is easy to operate and maintain.
Main Functions
Straight Cutting
Label Folding (Option)
More Cold / Ultrasonic Cutting (Option)
RFID Label Feeding
Product Size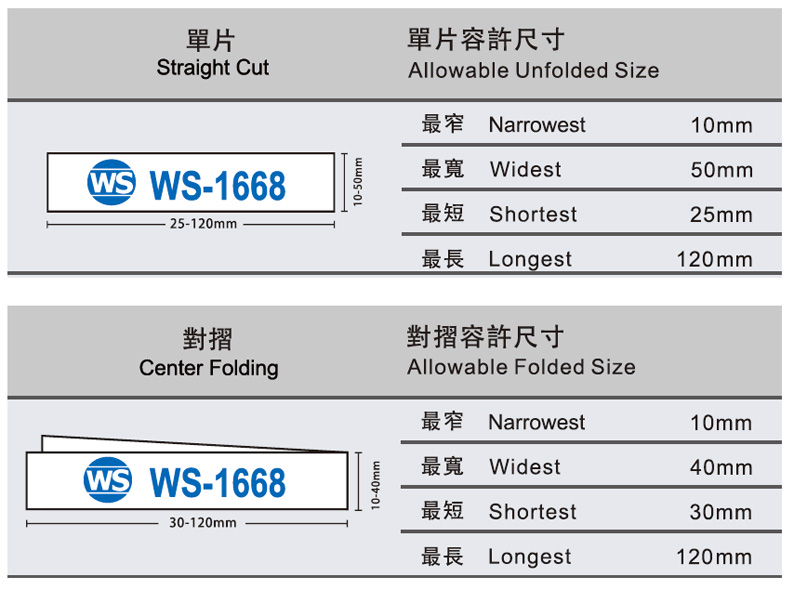 Product Sample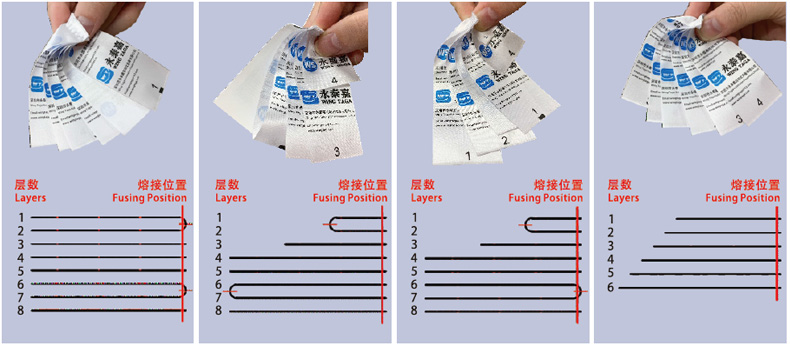 Machine Specifications